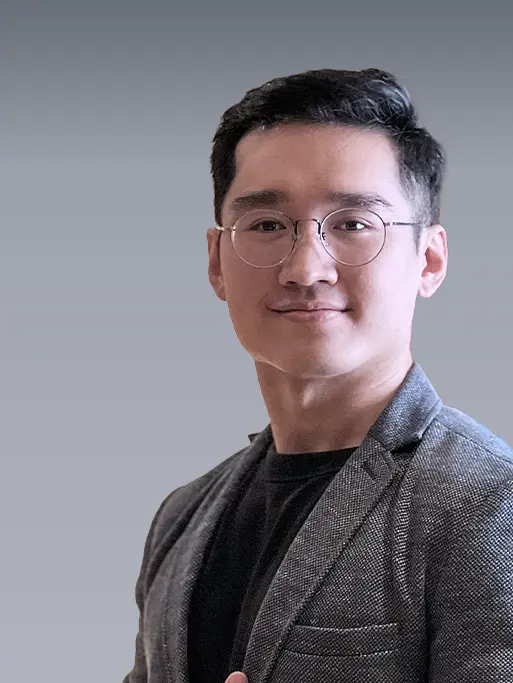 Raymond Chin is a digital entrepreneur who started his career as freelance programmer for 2 years before he built a digital consultancy agency based on Singapore and Jakarta at the age of 23. After that, he built several other startups and got his wellness startup acquired and become VP Product and Growth at the age of 24. 
Currently Raymond is the CEO & Cofounder of Ternak Uang, an ed-tech startup in investment. He is also investing in many small businesses in order to encourage entrepreneurship in Indonesia. 
Join the rank of ambitious and visionary people who work on the technical side of fun.