The internship program in Agate aims to give the opportunity to students, especially those in their final year of university or people who want to experience working in the game industry.
With the program, Agate offers a first-hand experience where interns can learn, work, and discuss directly with professionals in the game industry. Not just that, the interns also have the opportunity to get the golden ticket that will prioritize them to be recruited in Agate in the future.
Out of 28 interns who graduated in 2022, 9 are now working in Agate as a regular crew.
What do you think about the internship program?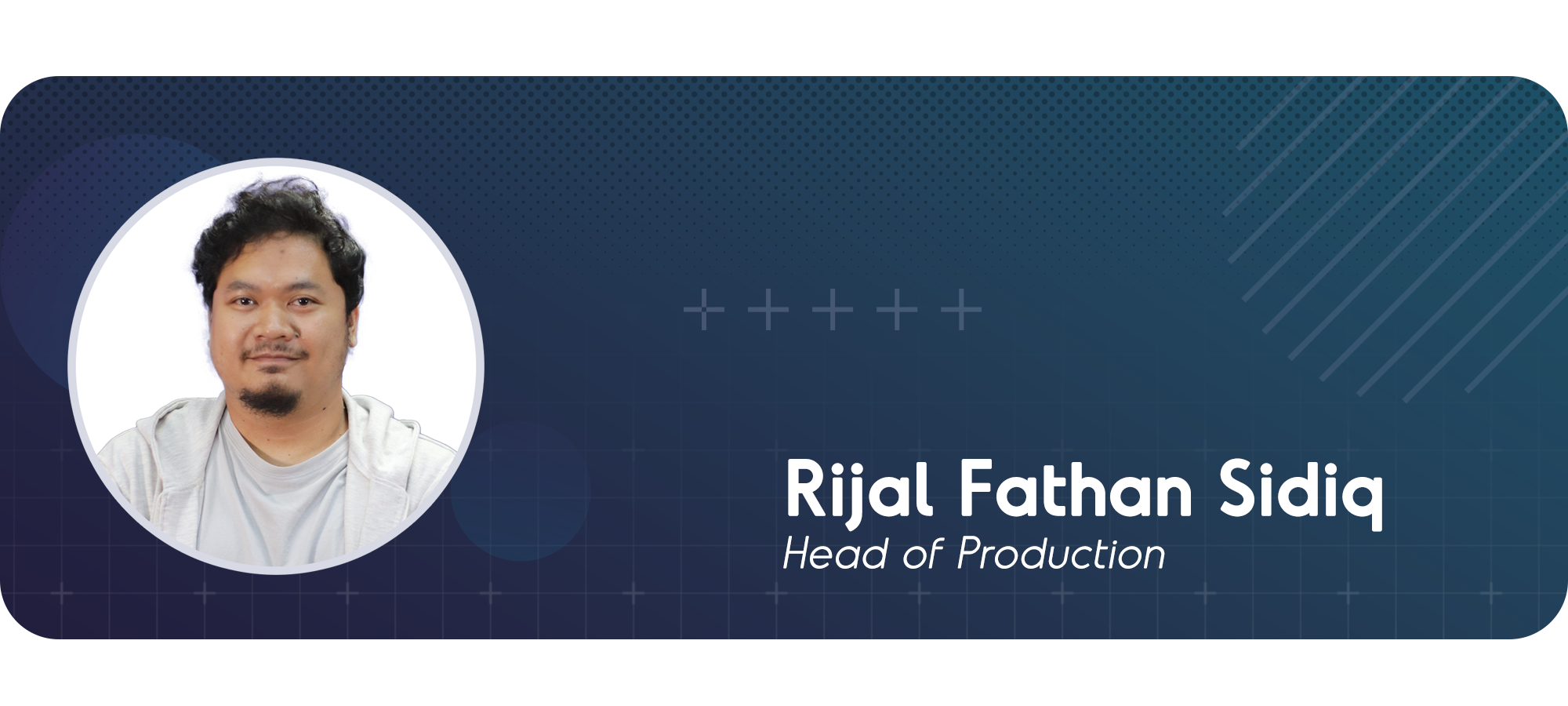 "We're very happy with this internship program in the Quality Assurance Department. With this program, the future generation of the game industry can gain working experience directly, and we can also learn many things from the interns from various backgrounds."
How was your internship experience in Agate?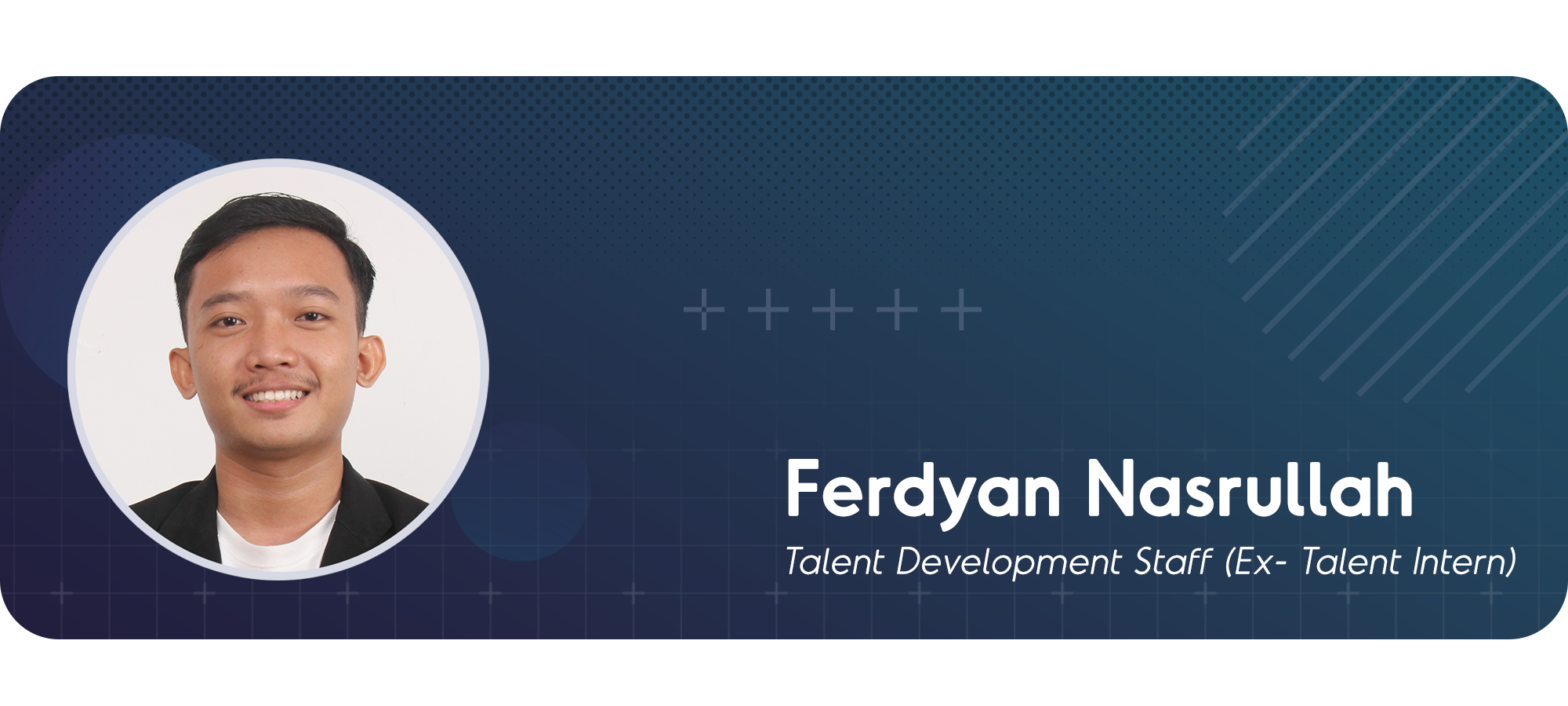 "The opportunity to join Agate was an excellent experience for me. From the Kampus Merdeka Program in 2021, I started my career as an Intern in the Talent Department here. I could learn many interesting things, from soft skills to hard skills, that I didn't have before.
I also feel that Agate is a comfortable workplace, especially for fresh graduates. That's because Agate is a suitable place to learn and improve self-ability to build a career in the future. Now I have become a Talent Development Staff, and I am ready to grow to be an epic crew in the following years."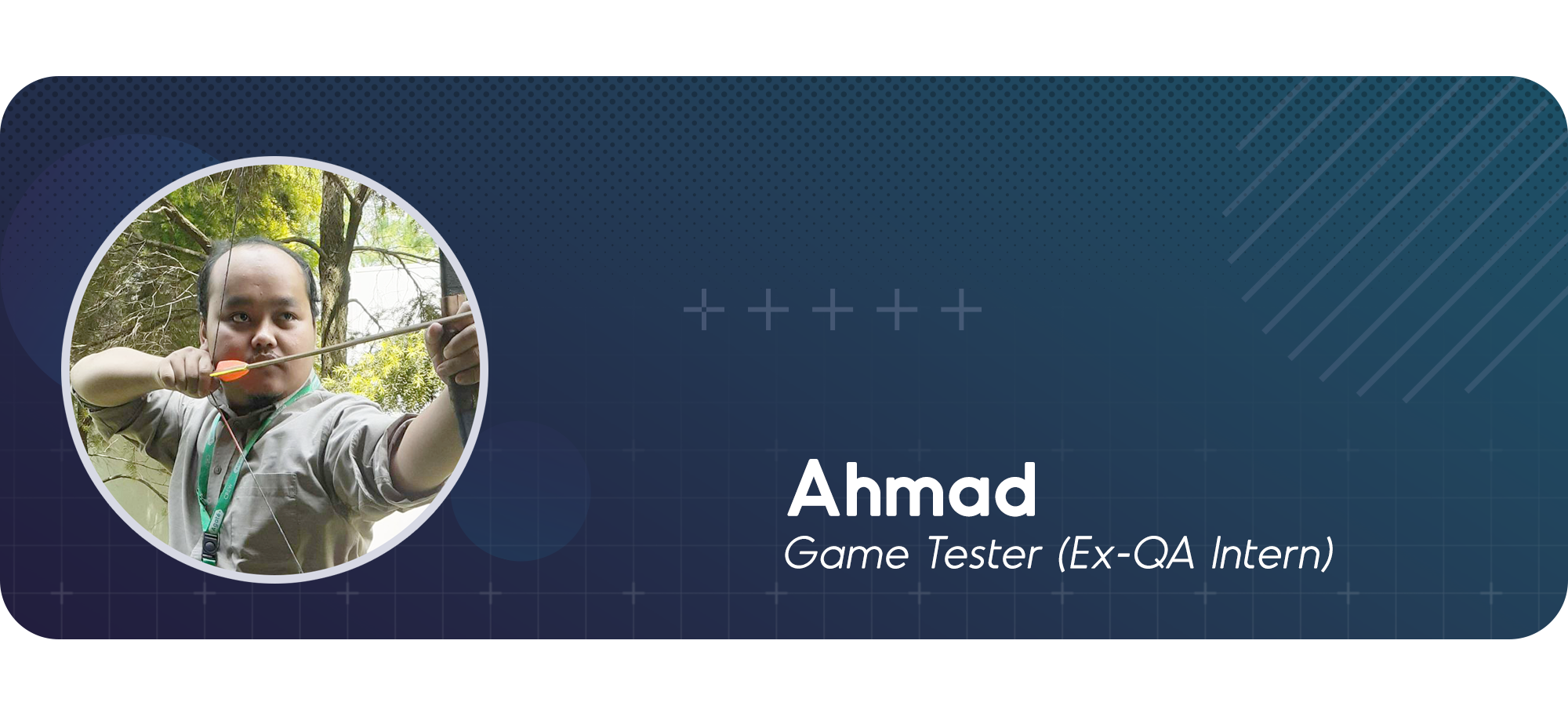 "Initially, I learned about game development with my friends in college. In the past, I made several games, but most weren't finished; they were still prototypes. Then, I saw an internship opportunity at Agate and went for it.
I learned a lot in Agate, especially about the culture here that suits me well. It's about positivity, collaboration, level-up, and excellence. I used to be a person that's afraid to make mistakes. However, in Agate, I met many good mentors, and they shared positive values and culture in Agate which made me learn new perspectives about many things.
I feel lucky that I got to meet supportive mentors and teams that care for my development. It made me comfortable learning new things. Also, when I wanted to step up to be a lead or explore another role, many seniors supported me and gave me many recommendations about where to start if I want to go there.
All in all, I learned and got so many new things, both technical and soft skills. I learned more about game development and also about self-improvement. It's all thanks to my mentors that have been patient in teaching me during my internship."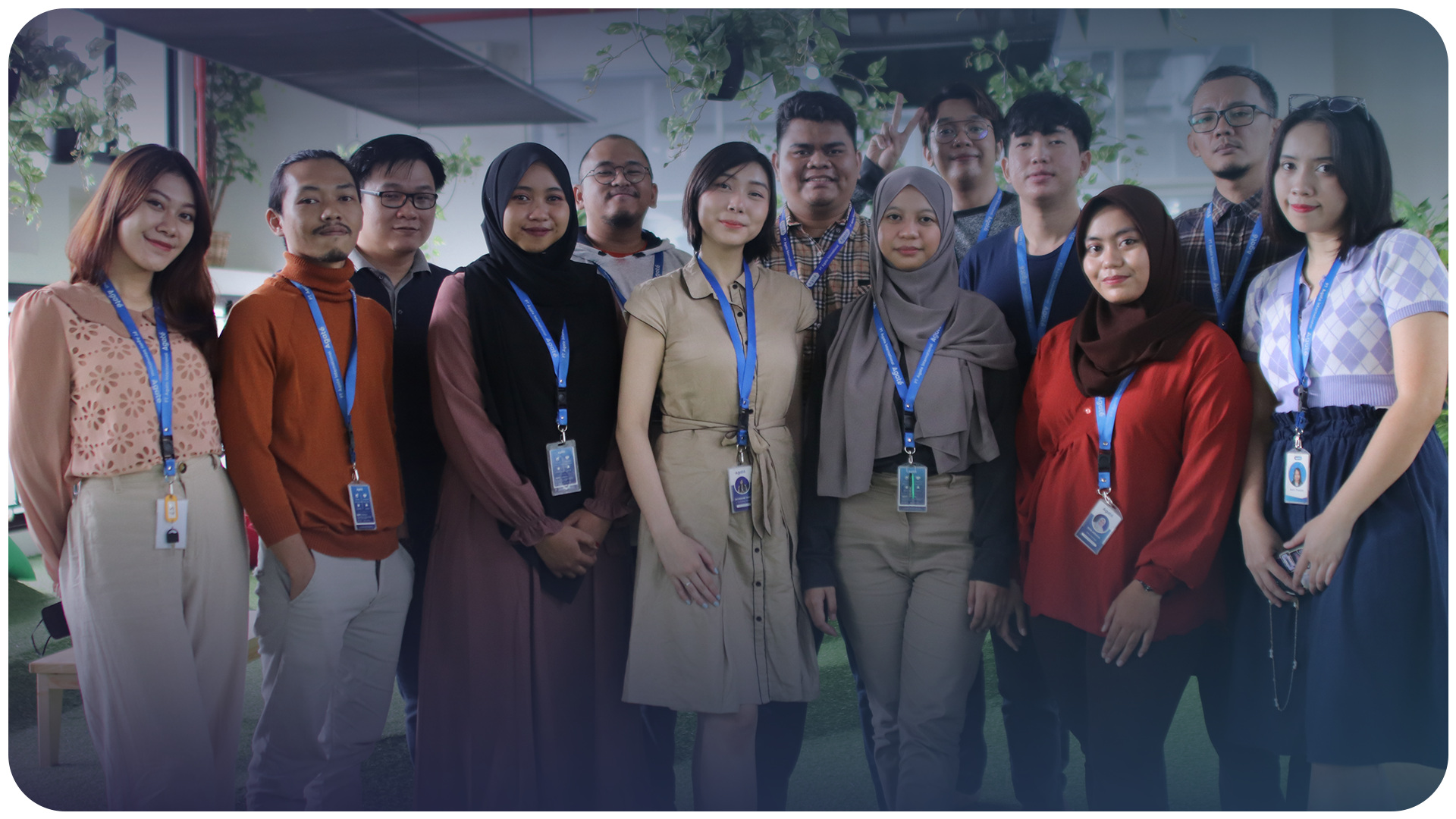 The internship program is meant to give interns the opportunity to explore and develop their careers while also learning new skills. We aim to produce a new generation of game developers through this program.
Are you ready to be one of them? Check out the vacancy list below!
Position
Department
Division
Contract Type