DreadHaunt, a DreadOut horror game sequel produced by Digital Happiness in collaboration with Agate, is now being showcased on Steam's Next Fest.
Indonesia, June 15, 2022 – Valve is back to host Steam's Next Fest starting June 13, 2022 for the next 7 days. This event aims to bring the community together by featuring hundreds of the latest playable demos. Digital Happiness, in collaboration with Agate, took the opportunity to officially reveal their most recent game, DreadHaunt, in the event following its recent teaser on June 11, 2022. The demo is now available to download on its Steam Page. 
DreadHaunt is the latest installment from DreadOut, an Indonesian horror series which started with DreadOut in May 2014. The series has since then gained not only national but also global recognition. Furthermore, the series have achieved multiple awards, such as "the Best Indonesian PC Game" at Kotakgame Awards 2016 through DreadOut: Keeper of the Dark and "the Game of the Year" at Indonesia Gaming Award 2020 through DreadOut 2.  
The developers designed DreadHaunt as a PC multiplayer horror game that tests your co-op and PVP skills. The story sets you and your friends as five agents joining a ghost hunt; one of you would be a deceiver who's unknowingly possessed by a bloodthirsty spirit that has the urge to slaughter the whole team. The rest of the agents must use their problem-solving skills to investigate who the odd one out is while still trying to survive the haunting.  
By releasing this demo, the developers look to provide the community with a chance to try out the game for themselves and the opportunity to give feedback to help polish the final product. The demo itself is only available until June 20, 2022. The developers also noted that they would broadcast gameplay sessions on DreadHaunt's Steam Page.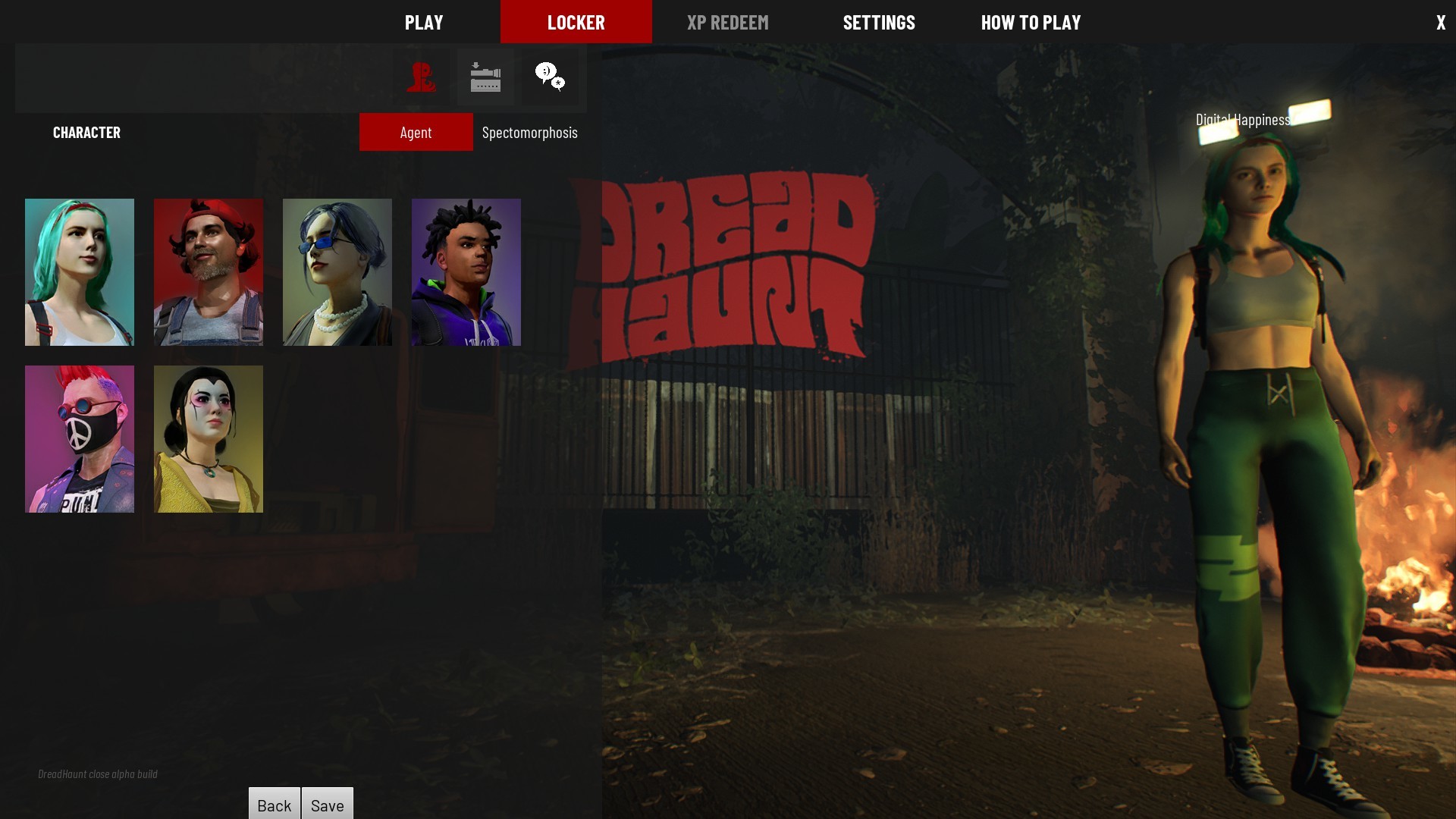 This exciting, friendship-testing game is going to enter its early access phase soon. Players looking to tackle the challenge can already wish-list the game on Steam at https://store.steampowered.com/app/1855580/DreadHaunt/.