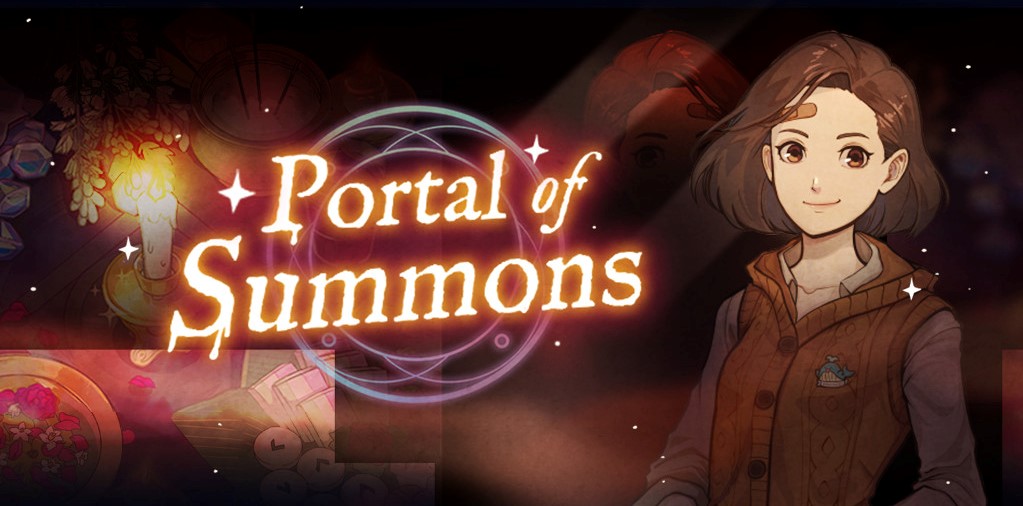 Pemain

Juga Bisa

Menikmati

Redeem Code dan Anniversary Deals

Spesial
Bandung, 13 Juni 2022 – Code Atma, game mobile RPG buatan Agate, akan mengadakan perayaan 2 tahun soft launch pada tanggal 25 Juni 2022. Sebagai apresiasi terhadap semua Sekeer (julukan pemain Code Atma), Code Atma akan mengadakan event Portal of Summons yang berhadiah banyak elemental shards untuk memanggil berbagai Atma. 
Event ini akan dimulai pada hari Minggu, 19 Juni 2022. Portal of Summons mengajak para Seeker untuk menyelesaikan quest berisi tugas-tugas yang menantang seperti bertarung di Fight Club, melakukan Summoning, crafting, dan synth, menaklukkan labyrinth, dan banyak lagi. 
Para Seeker yang berhasil menyelesaikan tantangannya akan mendapat hadiah 4* dan 5* elemental shards yang bisa digunakan untuk memanggil Atma dari masing-masing elemen. Atma-Atma yang didapatkan juga dapat dipakai untuk membentuk Atma hingga 6* dengan kekuatan dahsyat. 
Selain itu, akan ada Aniversary Deals yang tersedia mulai tanggal 15 hingga 29 Juni 2022. Promo ini menawarkan berbagai paket berisi Gold, XP, dan Diamond yang bisa digunakan Seeker untuk memanggil Atma baru atau memperkuat Atma mereka, dengan potongan hingga lebih dari 90%.  
Kejutannya masih ada lagi, karena pada tanggal 25 Juni 2022 akun sosial media Code Atma juga akan membagikan Redeem Code yang bisa digunakan Seeker untuk mendapatkan Diamond dengan masa berlaku yang terbatas. Seeker diajak mengikuti sosial media Code Atma supaya tidak ketinggalan Redeem Code dan berita-berita terbaru mengenai Code Atma. 
Dengan berbagai keseruan dan hadiah yang menanti, inilah saat yang tepat bagi para Seeker untuk bermain dan merayakan game Code Atma bersama komunitas. 
Mainkan Code Atma sekarang:
Code Atma di PlayStore
Informasi terbaru tentang Code Atma bisa didapatkan di: 
Website : https://codeatma.app/ 
Instagram : https://www.instagram.com/codeatma/ 
Twitter : https://twitter.com/CodeAtma 
Facebook : https://www.facebook.com/codeatma 
Discord : https://discord.com/invite/codeatma