Various Mini Events and Summon Festivals Will Fill December with Festivities
Indonesia, November 30, 2021 – As the year comes to a close, the mobile RPG Code Atma will launch a new feature and Atma. First, the Friends feature will be implemented, connecting Seekers to support one another. There's also Rajati, a unique healer character with her bag of tricks to restore her allies to good health. Her arrival is further marked by a string of events. 
Starting on December 2, 2021, the Friends feature in Code Atma will go live. The players, also known as Seekers, can now connect to each other in-game and lend a hand to bolsteir their forces in the War Beyond the Veil. This feature will become available for players who have finished Chapter 1-11.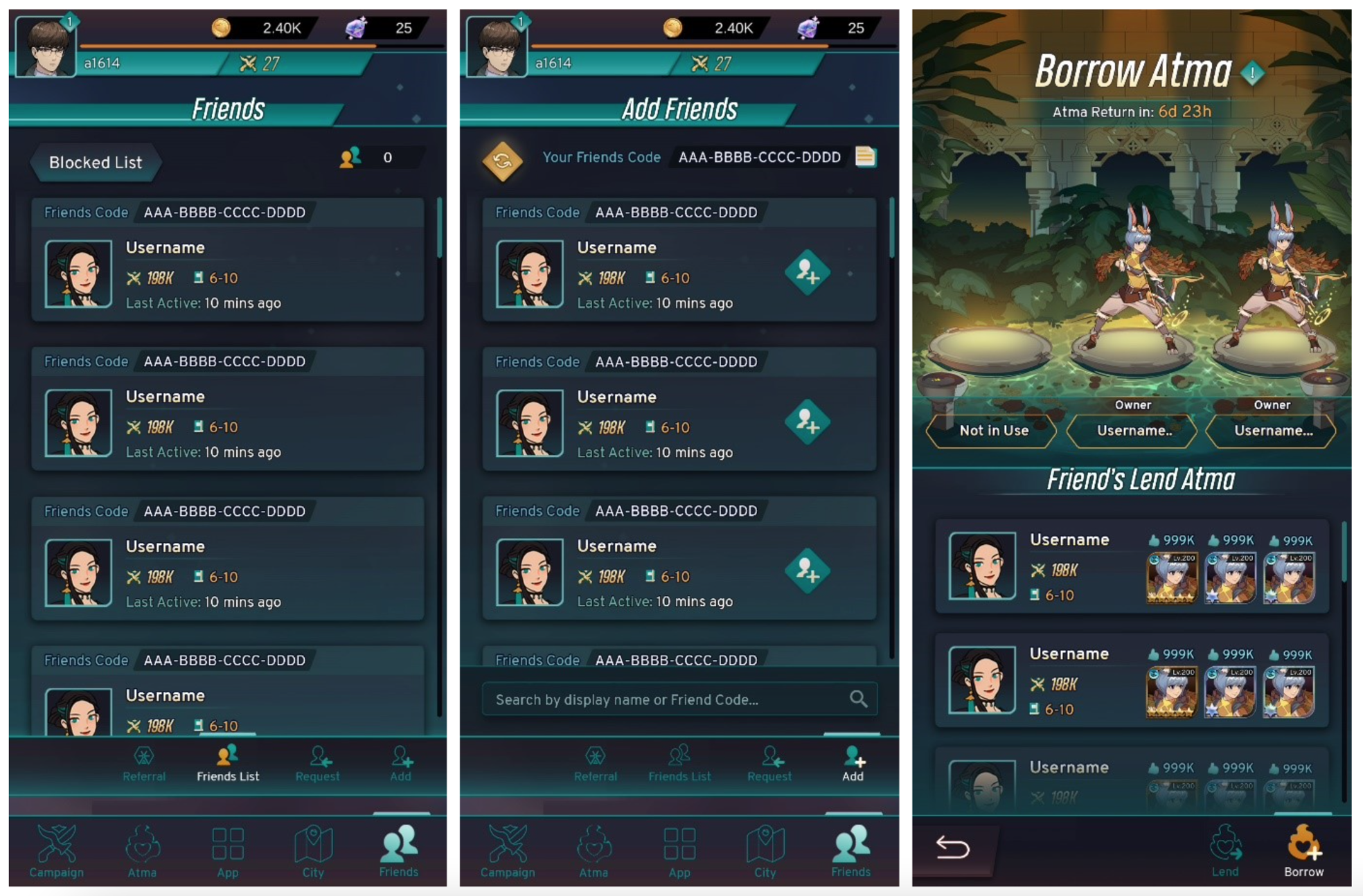 Here are a few details from the Friends feature: 
 Seekers can add other players as friend through two methods. First, the recommendation system will recommend other players to be befriended based on previous interactions (especially in Fight Club). Players can also search for other players to add by entering their Display Name or Friends Code. 
This menu displays a list of friend requests the player received from other Seekers. Players can either accept or reject the incoming requests.
If a player accepts a friend request, they can then see their friends in the Friend List menu. Each Seeker can have up to 30 friends at a time. 
From the Friend List, Seekers can then see the profiles of their friends. Here, a player can see what Lend Atma the other Seeker has (that is, a selection of Atma that the former wants to show and lend to other players).
When a player chooses to Unfriend another Seeker, the unfriended Seeker will be erased from the player's Friend List and vice versa. 
Players can block unwanted Seekers. A list of the Blocked Seekers can be seen on the Blocked List and the block can be lifted if necessary. 
Seekers can offer to lend their Atma to be borrowed for Campaign, Event, or Chronicle battles. Each Seeker can only borrow up to 3 Atma within a week, with a weekly reset. Seekers who lend their Atma will get Friend Points as a reward, which can be used to enact summon in the Friend Summon Banner. 
The borrowed Atma's level will be adjusted to the highest level of Atma in the Seeker's roster, but without any Equipment nor Mudra. 
Mini Event: Friendly Quest

 
December 2-15, 2021 
A Mini Event called Friendly Quest will run alongside the launch of the Friends feature. Friendly Quest will bring a set of challenges to incentivise the Seekers to try out the Friends feature. Seekers who finish the quests will get various in-game summoning and Atma leveling resources.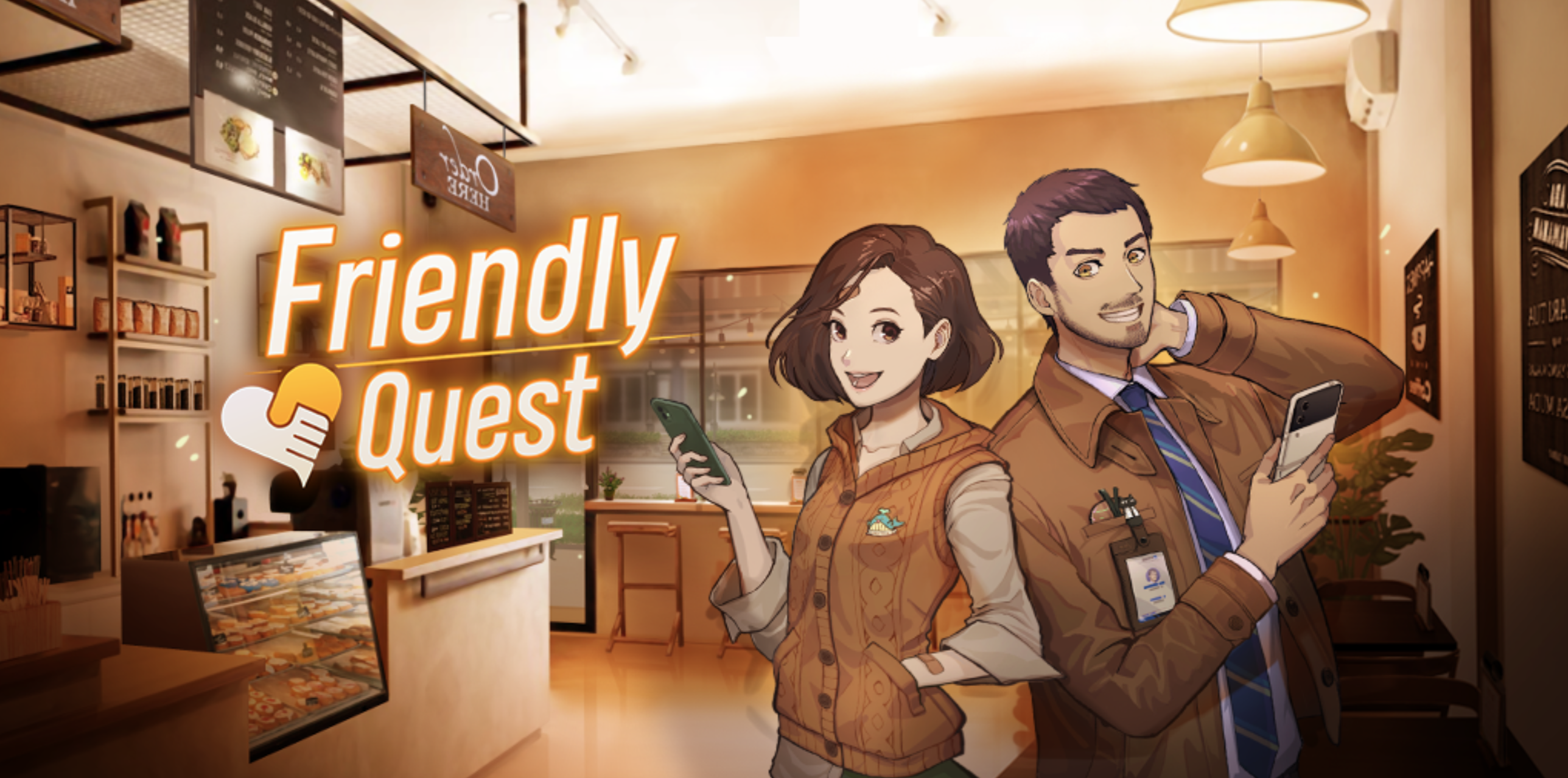 In addition to the Friends feature launch, a brand new Atma will arrive in Code Atma on December 8, 2021.  
Rajati, also known by her moniker of the "Miracle Dealer" is a Healer-class Atma with Fire element, available in 5-star and 6-star variations. True to her class, Rajati has a potent healing capacity. Starting on Wednesday, December 8, 2021, players can try their luck in enlisting Rajati either through summoning on the Rajati x Agni Summon Banner or by collecting Rajati Shard Rajatis at the Summon Festival or Rajati's Global Summon Festival events.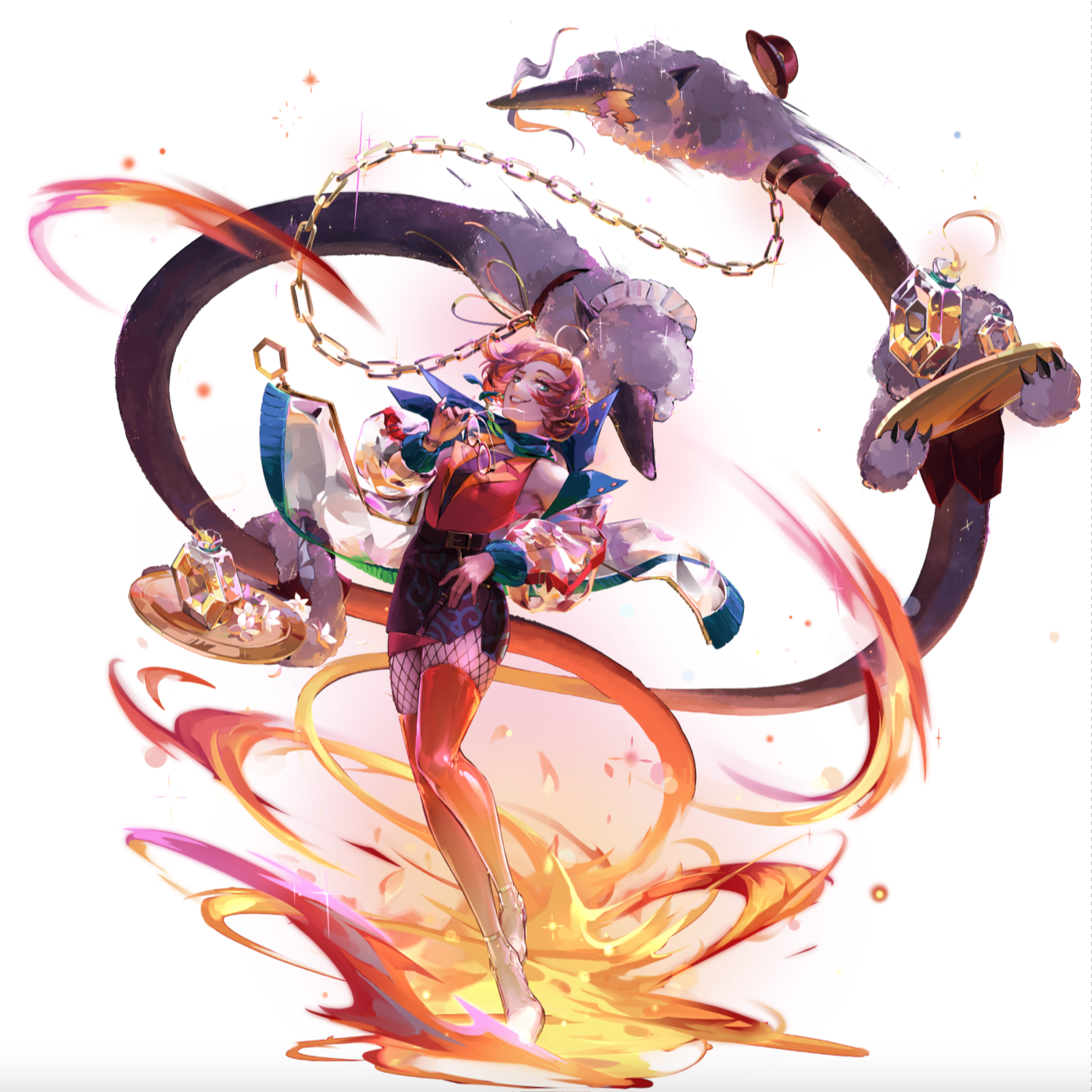 Rajati's triumph came from the research of the ever-elusive Elixir — a medicinal formula said to have the power to bring back Atma from the dead. Rajati and her best friend had worked at Agni's corporation, but the immense pressure of the project broke the friend's mind, inciting them to burn the lab down.   
Fortuitously, the Elixir formula was completed and Rajati used it to create her own concoction. After the incident, Rajati resigned from her position as a researcher under Agni and founded her own business, where everyone could work without undue pressure. 
In battle, Rajati brings with her a potent healing capability. Her active skill, Elixir Forgery, can heal the Atma with the lowest HP for 350-450% of Rajati's ATK, with additional healing if the healed Atma have the Fire Blessing buff active. Rajati can also apply Fire Blessing herself to all Atma within her row if she gets any buff. But players must be careful in deploying Rajati, for her lower HP and DEF make her frail. 
To celebrate her arrival, Code Atma will hold a couple of events. Starting December 8, Seekers can participate in the events to try and get Rajati for free alongside other in-game rewards. 
Here are the Rajati events the players can enjoy in Code Atma soon:
[Rajati's Summon Festival] 
December 8-22, 2021 
During this period, Seekers are challenged to summon and collect a number of Atma from each element through the summoning system. Players who accomplish the quests can earn resources to level up their Atma and do even more summons. 
[Rajati's Global Summon Festival]
December 16-22, 2021 
During the festival period, all Seekers are invited to do summons on the Rajati X Agni banner to a certain target number. If the amount of collective summons reaches the target, all Seekers will be rewarded with *5 Rajati Shards and various other rewards. 
[Rajati's Summon Festival Store] 
At the Event store, Seekers can turn in their Altar Points for *4 and *5 Atma Shards, *4 and *5 Elemental Shards (to summon Atma from a certain element), summoning tickets, and other resources to power up their Atma to their fullest potential. Altar Points can be gathered from retiring Atma.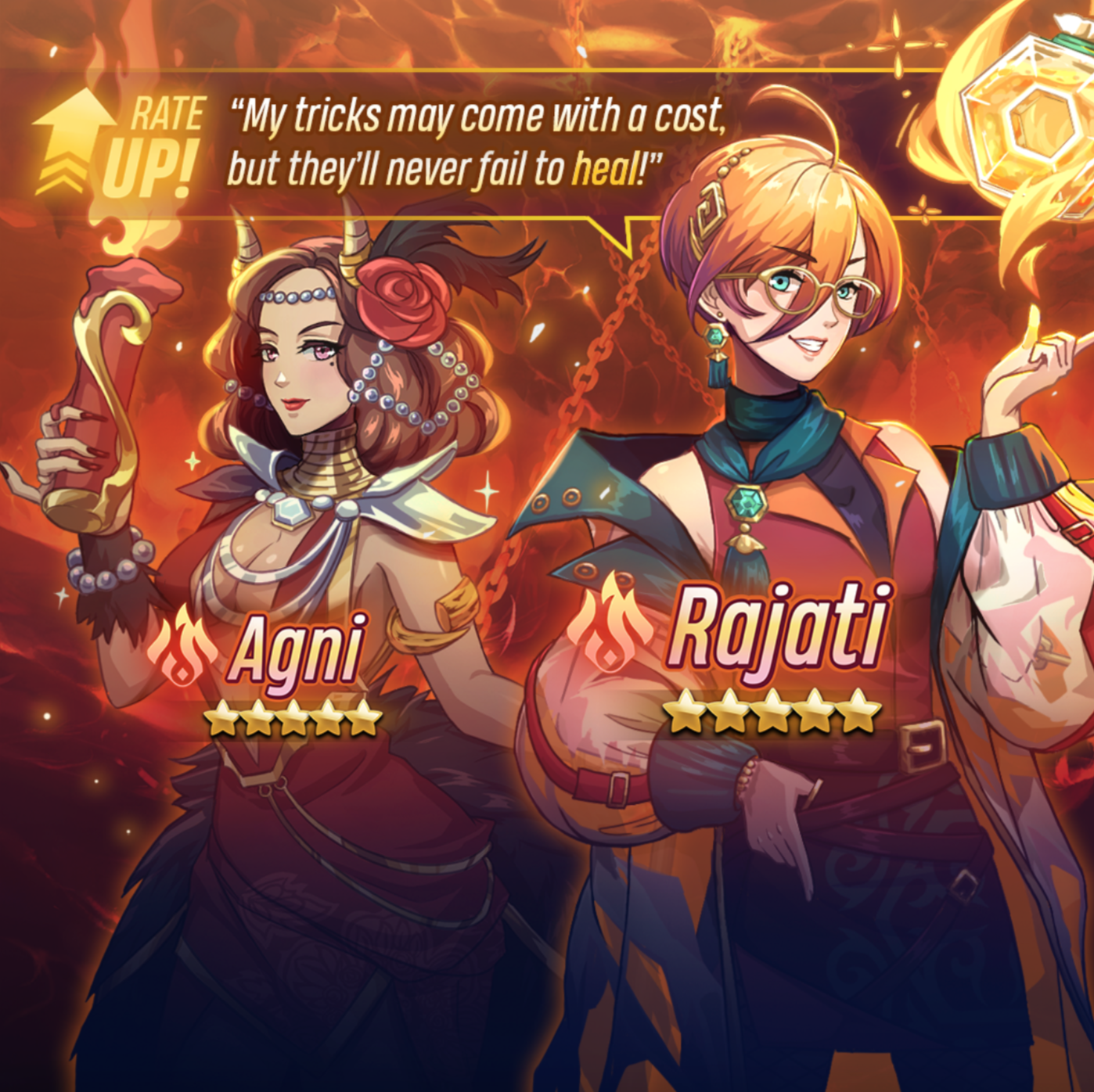 Seekers looking to try Rajati's extraordinary power of healing and join the myriad of events can enjoy them by logging in starting on Wednesday, December 8, 2021. 
Play Code Atma Now: 
Download on PlayStore