Agate believes that there is no success without a solid, hard-working team. This belief drives us to value the life of every human being in our team by offering the freedom to work and explore, live and grow, play and learn, both as a person and professional.
We value your contribution
We take care of your health & needs
We offer fair & flexible schedule

Semi-flexible working hours
You are free to come between 8 to 10 am and adjustably end your day 8 hours later (exclude 1 hour break).

Annual leave
Based on government's applicable regulation and will be available to cash out one-time at the end of the year.

Sick leave (paid)
Sick leave with a medical professional/Doctor's note.

Special paid leave
Available to use in special occasion: wedding leave, family member's passing & funeral, child's baptism or any circumcision.

Maternity paid leave
Maternity and paternity leave, miscarriage leave for both women and men.

Pilgrimage/ haji
As regulated by the Kemenag' policy.


Menstrual leave
Available to use once in a month.

We believe that to make everyone happy, we need to be happy first! Here are the benefits that you will find at Agate: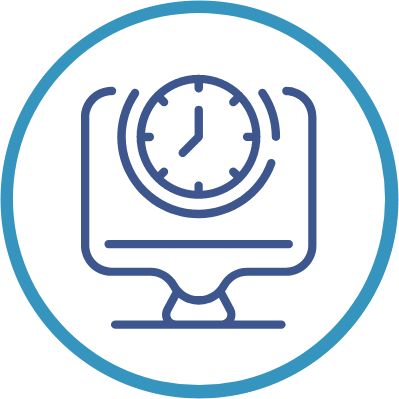 Semi Flexible Working Hour
Quest days are 5 days per week, from Monday to Friday.
Quest hours start at 08.00 to 10.00 for 8 hours per day. There will be a 1-hour break from 12.00-13.00. (For example, If the crew arrives at 08.00 so he/she could leave at 17.00. And if crew arrives at 09.00, he/she could leave at 18.00.)
If the crew takes leave at a certain period during quest time, he/she can replace the work hours.
Annual Leave .
Special Leave for all crew:

Crew him/herself married (3 days)
Crew marries the children (2 days)
Crew circumcises/baptizes the children (2 days)
Crews' wife giving birth/miscarriage (2 days)
Husband/wife, parent/parent in law, child/child in-law dies (2 days)
Family members in one house dies (1 day)

Special Leave for women crew:

The crew who need a break from giving birth (3 calendar months)
Recovery after miscarriage (1,5 months)
Pain due to menstruation (1 day)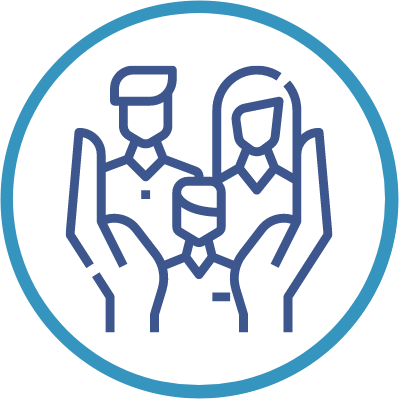 Semi Flexible Working Hour
Our crews are protected by BPJS Ketenagakerjaan and BPJS Kesehatan (Tier I) BPJS Kesehatan can covered 1 wife/husband and 3 childs.
Agate's crew doesn't need to wait 1 year to get Religious Holiday Allowance (THR).
We give our crew Religious Holiday Allowance (THR) proportionally after they joined Agate and depend on their religion (if they're Muslim, it's on Hari Raya. If they're non-Muslim, it's on 25 December-include Buddhist, Hindu, and Confucianism)
Talent Development Program
Our version of a great workplace: having lots of Epic Crews in pursuit of ambitious common goals together. In those environments, we learn the most, perform our best, improve the fastest, and happiest at work! 
We strive to create a supportive and creative workplace where our crew can focus and enjoy working at Agate. One of our priorities is our crew's wellbeing. 
Being comfortable at work is one of our goals, so we strive to make improvements and meet the crew's needs. In total, Agate HQ had 3 floors which have meeting rooms, a dining room, outdoor spot, lobby, auditorium, and also recreation room to support our valuable crew activities. 
Agate is always on the lookout...
for more people with ambition, technical skills, and desire to grow.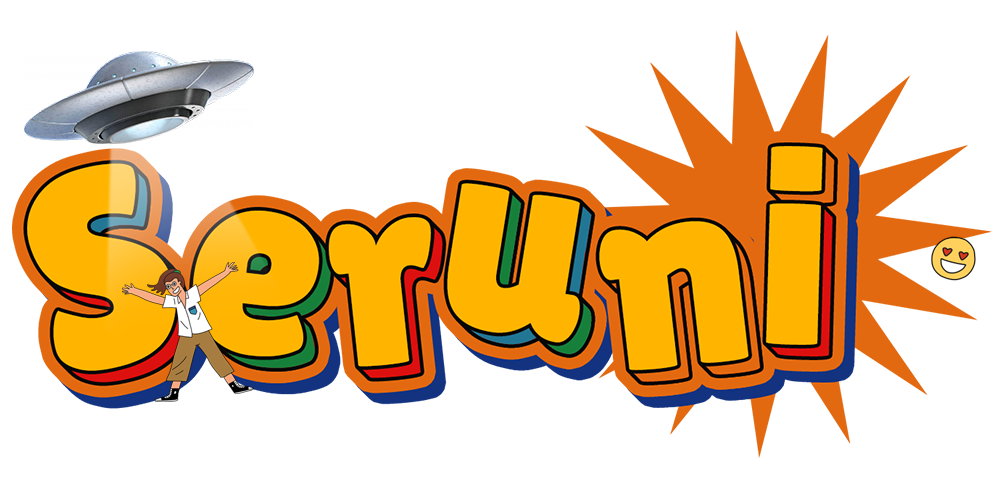 Promoting fun, engaging, and creative content across social media platforms, Seruni is a creative social media agency based in Bandung, Indonesia. Since its inception in 2016, Seruni has successfully leveraged creative content across social media platforms to highlight the key message and brand persona of various national and multinational clients.